Rediscovering Your Church's Mission & Vision, Purpose and Calling
WED MAY 18, 2022
6:30 – 8 PM
via Zoom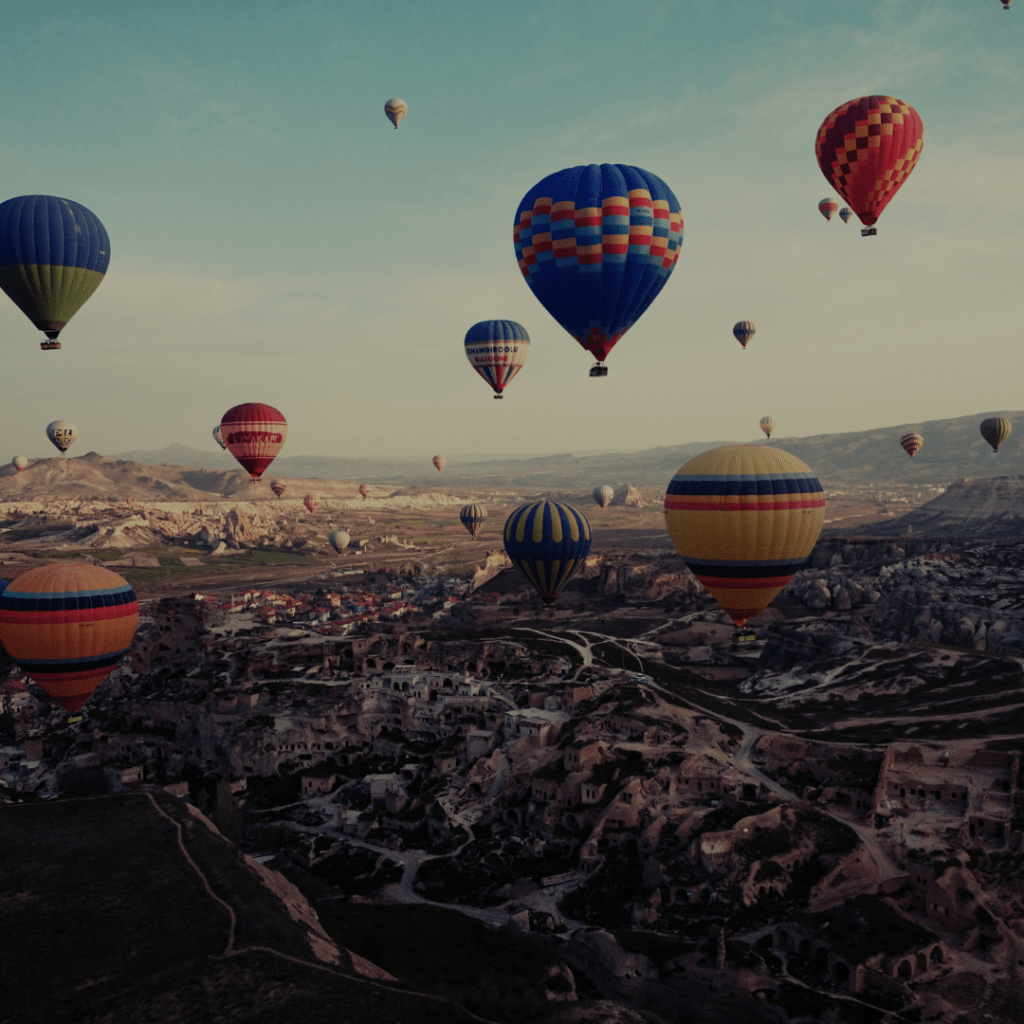 Topic: Rediscovering Your Congregation's Vision & Mission, Purpose & Calling
Since the last two years have changed our world, is it time to revision the ministry of your church, to streamline it and make sure that it is relevant to our days? Come discover why it is vital for a congregation to have a vision and a mission, a purpose and a calling, and how to discover it without spending years to do so.
Facilitator: Don Hill
Don Hill is an independent governance, fundraising and planned giving consultant for faith communities and other non-profits.
A financial development and non-profit professional with over thirty years of experience, Don has worked in a variety of settings including education, human rights, theological education and the arts. His past work has included leadership positions with Andover Newton Theological School, the Unitarian Universalist Service Committee and Outward Bound. 
Don has taught fundraising and planned giving at New York University, is a member and former chair of the Board of Directors of Pacific School of Religion in Berkeley, California and has been certified as a governance trainer by BoardSource.
When: Wednesday, May 18, 6:30-8pm
Where: Zoom (register)