Mental Health 101 in Church
Cognitive Changes and Church Leadership
MON SEPT 18 & 25, 2023
6:30 – 8 PM
via Zoom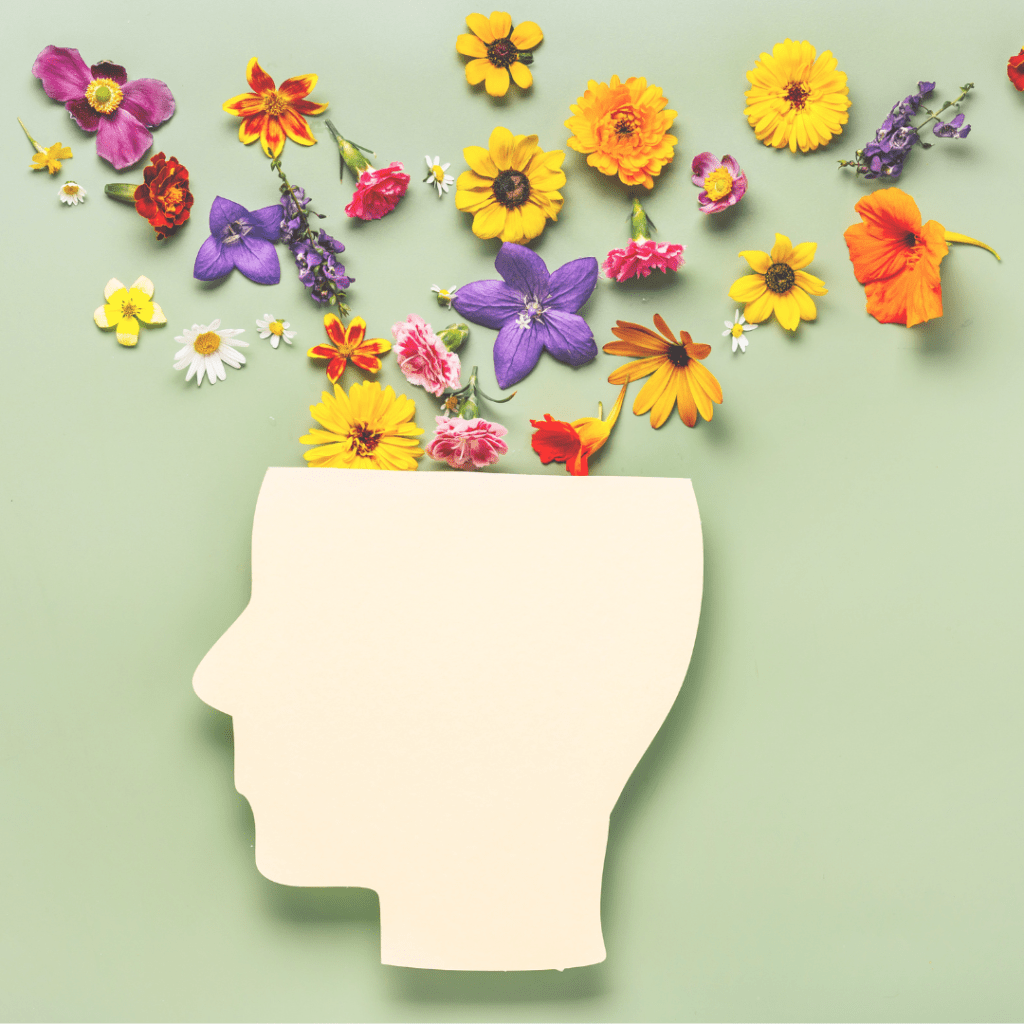 Topics: Mental Health 101 in Church & Cognitive Changes and Church Leadership
SESSION 1: MENTAL HEALTH 101 IN THE CHURCH
What do you do if someone experiencing a mental health crisis walks into your church looking for help, or disrupts worship? How can you address mental health issues in your community as a congregation?  We'll be exploring these questions and identifying resources for churches and communities to become more aware of mental health issues and promoting good mental health among those we serve.
SESSION 2: COGNITIVE CHANGES AND CHURCH LEADERSHIP
We've all been in the very tough situation where a beloved and devoted church leader develops dementia, Alzheimer's, or is exhibiting signs of cognitive deficits that impact their ability to properly continue in their position of leadership. We'll be exploring ways to assist these wonderful individuals to transition with dignity and grace, and discuss preparing for "job" succession to prevent gaps in leadership or skill-levels.
Facilitator: The Rev. Jodi Shay
Jodi is an ordained UCC pastor working in non-traditional ministry while being in community with First Congregational Church of Jefferson, Ohio.  Jodi has served as a local pastor, worship pastor, and youth pastor in various contexts.  She has also worked for several years in the home health industry and in HR.  Jodi is a graduate of Iliff School of Theology in Denver, CO, a certified trainer for Mental Health First Aid, and a certified HR professional through the Society of Human Resource Management. She maintains a full-time job in the home health software industry while she provides management training and other HR resources to small businesses as a ministry and an investment in the local community. In her free time, she loves kayaking, baseball games, the Erie Philharmonic, camping, and enjoying nature with friends and family.
When: Mondays, September 18 & 25, 6:30-8pm
Where: Zoom (register)