Creating an Internal Audit Team
SAT OCT 21, 2023
9:30-11 AM
via Zoom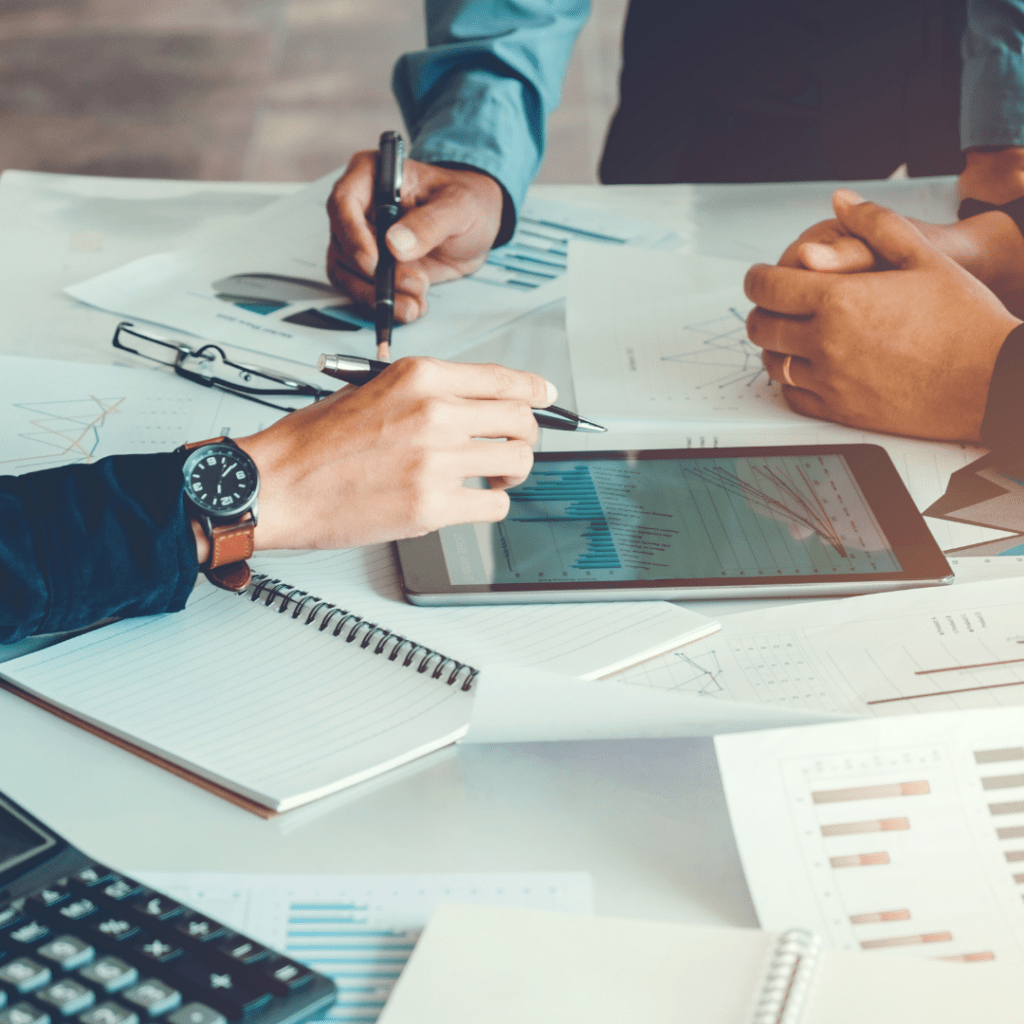 Topic: Creating an Internal Audit Team
Plan to join our Financial Admin, Machelle Miller, via zoom as she walks you through the process of appointing an Internal Audit Committee, and the step-by-step process of conducting an internal audit of the church financial records.  This event is designed for Church leadership, as well as Church Treasurers/bookkeepers.
Facilitator: Machelle Miller
Machelle has been serving the Association in a variety of administrative capacities since 2010. Her current position encompasses Financial Administration, Office Management and NEOSOM registration coordination. Machelle studied business Management with an emphasis in accounting at Kent State University.
When: Saturday, October 21, 9:30-11am
Where: Zoom (register)