Appreciative Inquiry: Assets and Blessings
WED OCT 11, 2023
6:30 – 8 PM
via Zoom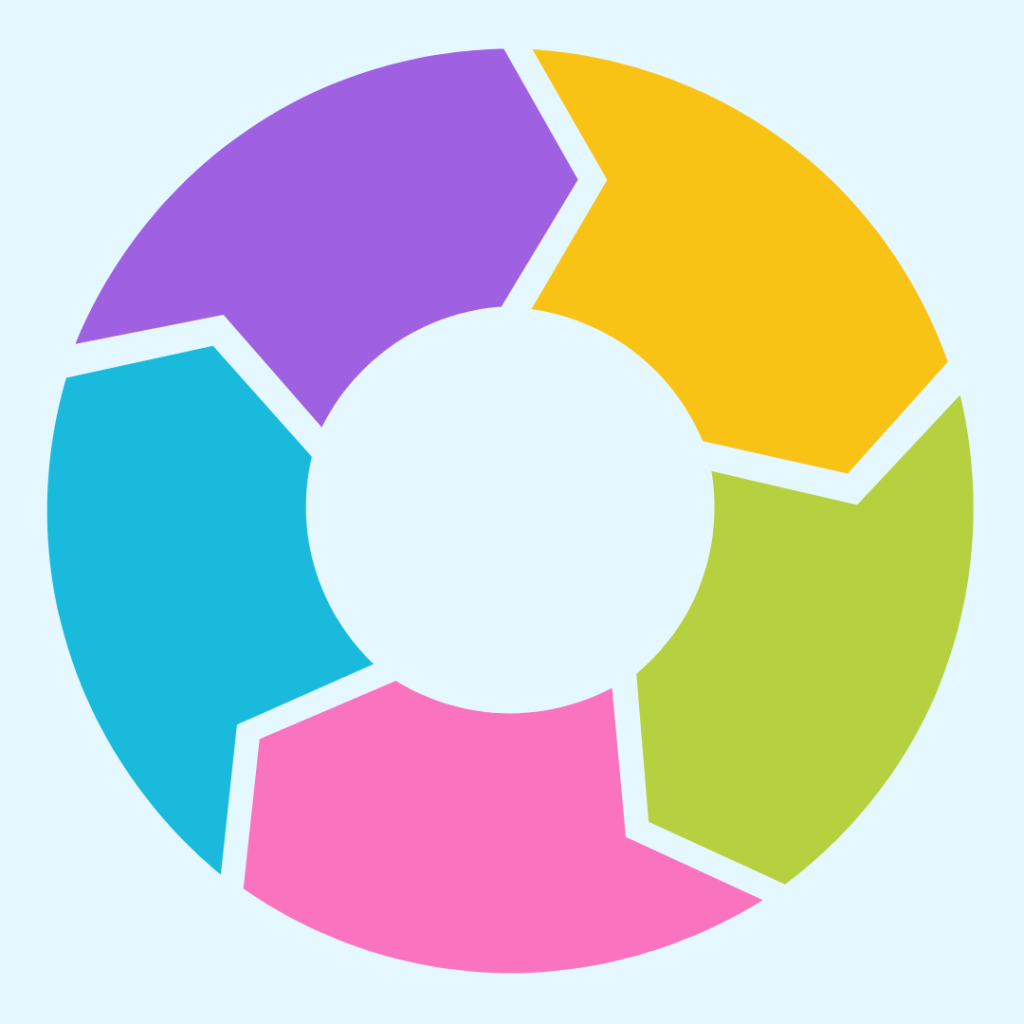 Topic: Appreciative Inquiry – Assets and Blessings
This asset discovery module takes the recent SPIRE session on Appreciative Inquiry from theory into practice. Drawing from the best in the field, our Minister of Faith in Action will give you a step-by-step approach to flipping the script from "There's not enough!" to "Look at all this!" We begin with a brief introduction to AI to make this a stand-alone session. We then zoom in on the discovery phase of the Appreciative Inquiry process and leave you with lots of resources for doing it with your congregation.
Facilitator: The Rev. Michael A. Howard
Michael has been serving as the Minister of Faith in action since March 2019. From the wooded knobs of Kentucky countryside, Michael is a teacher, community organizer, and prophetic Christian leader. He has taught and served around the world, including Peru, Brazil, India, Ethiopia, Virginia, and New Jersey. In addition to traditional pastoral ministry, Michael has coached and co-founded a number of community organizations, nonprofits, and a media design consultancy. Michael is an ordained minister in the UCC and has an MPA from Morehead State University and an MDiv from Drew Theological Seminary.
When: Wednesday, October 11, 6:30-8pm
Where: Zoom (register)